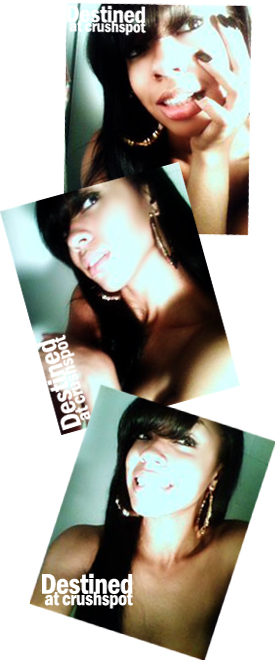 i joined this site strictly for lazy day entertainment.
the forums are good for a chuckle here and there.

I AM NOT LOOKING FOR ROMANCE / A MAN / A CUT BUDDY / MY FUTURE BABY DADDY!

...and please don't send me the same copy & paste message you send everyone.

i'm only here for light convo, but some originality is always appreciated.

thanks in advance.

http://loren.dopegirl.net
Age: 25 (Leo)
Gender: Female
Location: Los Angeles & ATL, Georgia
Orientation: Heterosexual
Status: Single/Not Looking
Member Since: 07.10.2008
Last Login: 08.31.2011
Last Updated: 01.09.2009
Views: 3117
Profile Music
Artist:
Jhene
Title:
July
My Recent Topics
"Diddy is Poison."
Music
8 replies
Last Reply: Over a month ago
WTH??
General Discussion
14 replies
Last Reply: Over a month ago
The Real World: Crushs...
General Discussion
111 replies
Last Reply: Over a month ago