TRUST IN GOD NO MATTER WHAT!!!!
Hey FB ppl Need Money? Are you on FB Alot? I'll tell you how to get paid to post on fb. You can be making 560 1000 every week FRIEND REQUEST first and READ MY TIME LINE inbox me for more info ... this is guaranteed!!! 18 or older only no teens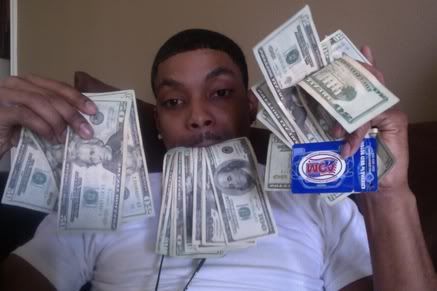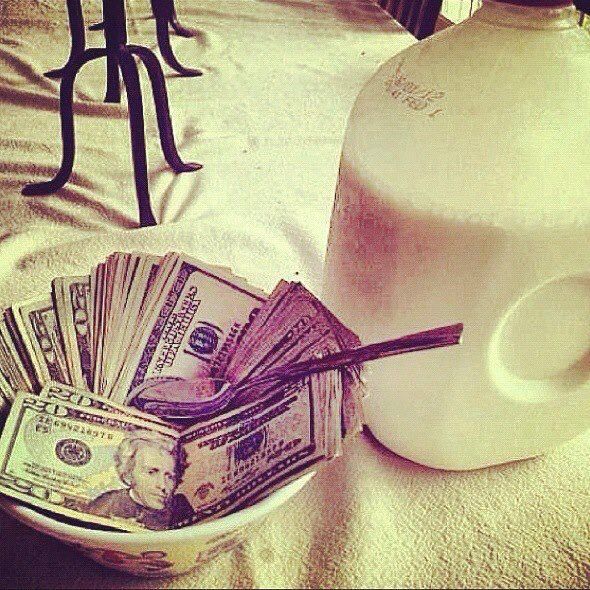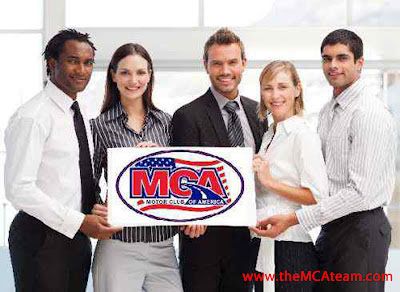 BLACK + CHINESE + INDIAN....WTF IKR!!!!!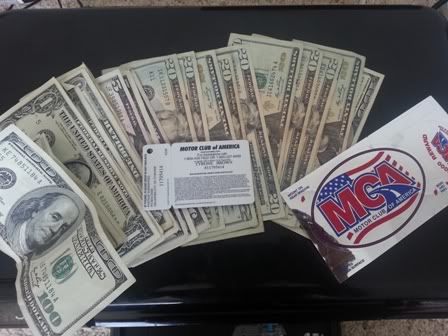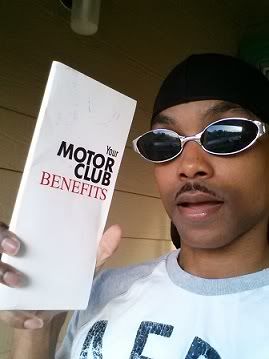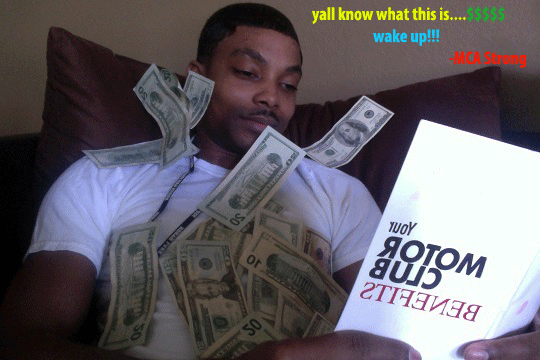 can someone help me clean this mess up MCA keeps dumping their trash all over my house!!![/b]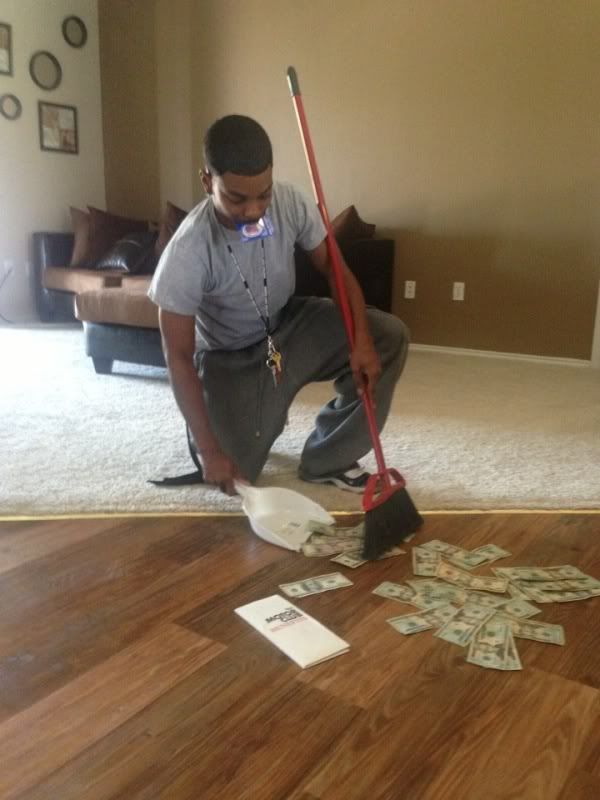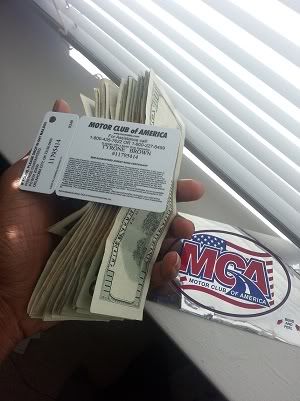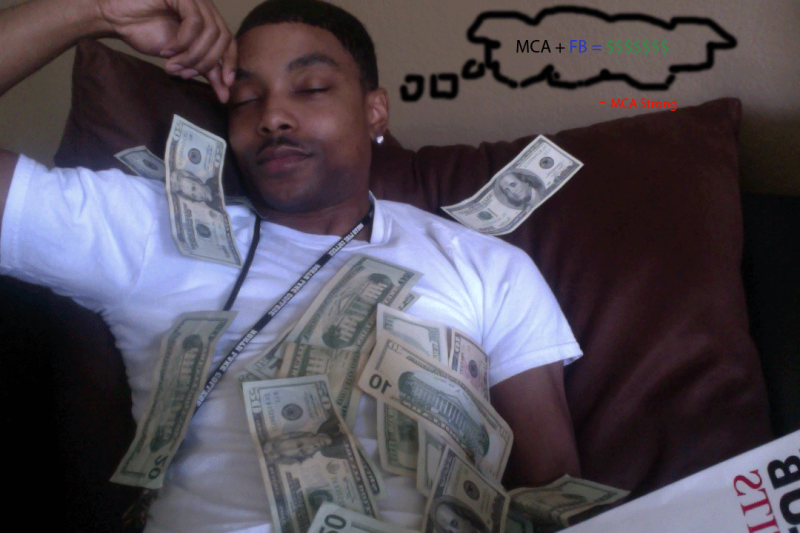 [b]hit me up if you have any questions..
my link www.tvcmatrix.com/tyrone698

REMEMBER...TRUST IN GOD ALWAYS....
[i][/i]
Age: 23 (Capricorn)
Gender: Male
Location: Dallas, TX
Orientation: Heterosexual
Status: Single/Looking
Member Since: 01.07.2012
Last Login: 05.15.2013
Last Updated: 04.03.2013
Views: 24343